The satisfaction of building a business and sell it. We help you to sell it right, so you can move on to next adventure.
What do Business Brokers do?
It takes time to prepare the business for sale. An appropriate price must be set. All documentation needs to be prepared. A sale plan must be produced, and then the marketing plan. All of these things will be done by us.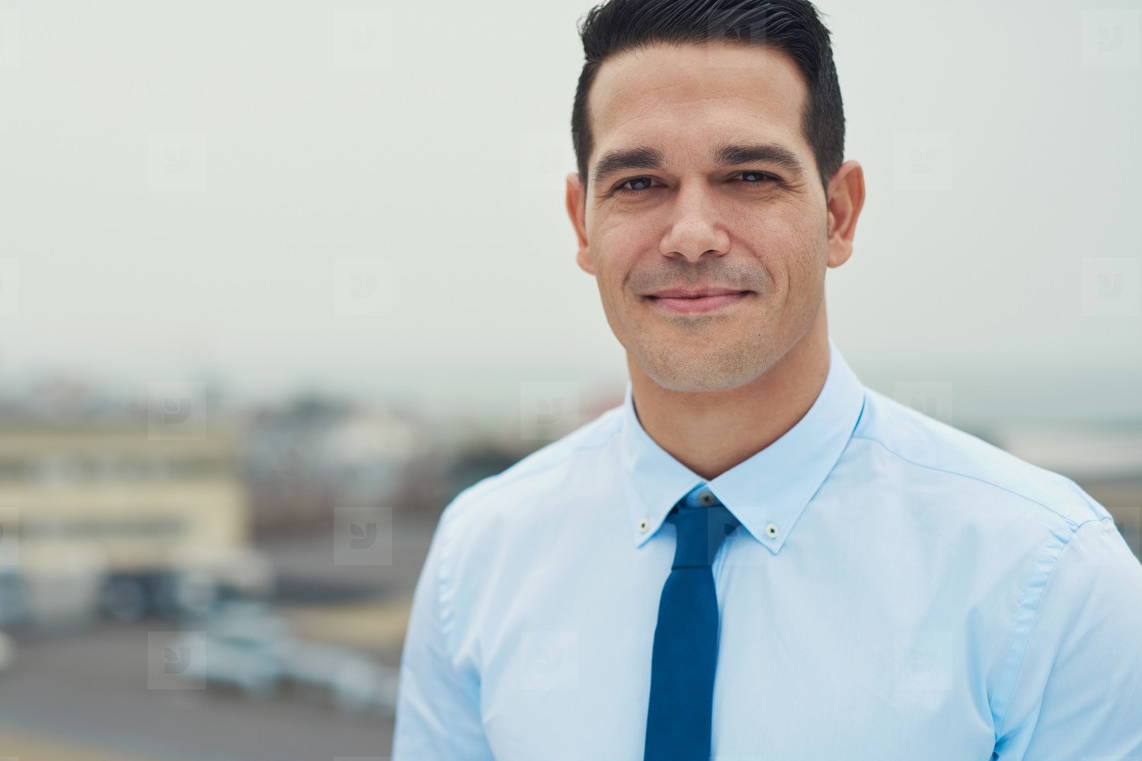 The H&S team includes accountants, analysts, business consultants, M&A brokers whose talents combine to offer our clients the very best business sales experiences. A multi-disciplinary team of experts is assigned to oversee each transaction to make certain that every detail of your deal is managed meticulously and with personal attention.
H&S are constantly touching base with our highly active database of ready buyers. We are connecting with buyers who are eager and ready to purchase an established business, just like yours.
A higher number of quality buyers gives a greater chance of achieving good selling price. H&S strive to expose your business to the best quality audience by actively identifying and targeting them through industry leading marketing.
We provide premium support and assistance throughout every step of successfully selling your business. We simplify the sales process to make your experience as smooth and stress free as possible.
Why You Should Partner With H&S
- We provide proper sale preparation
- We can help you increase the selling price of your business
- Identify potential buyers confidentially
- Negotiation and deal structuring
- Ensure due diligence is well prepared and managed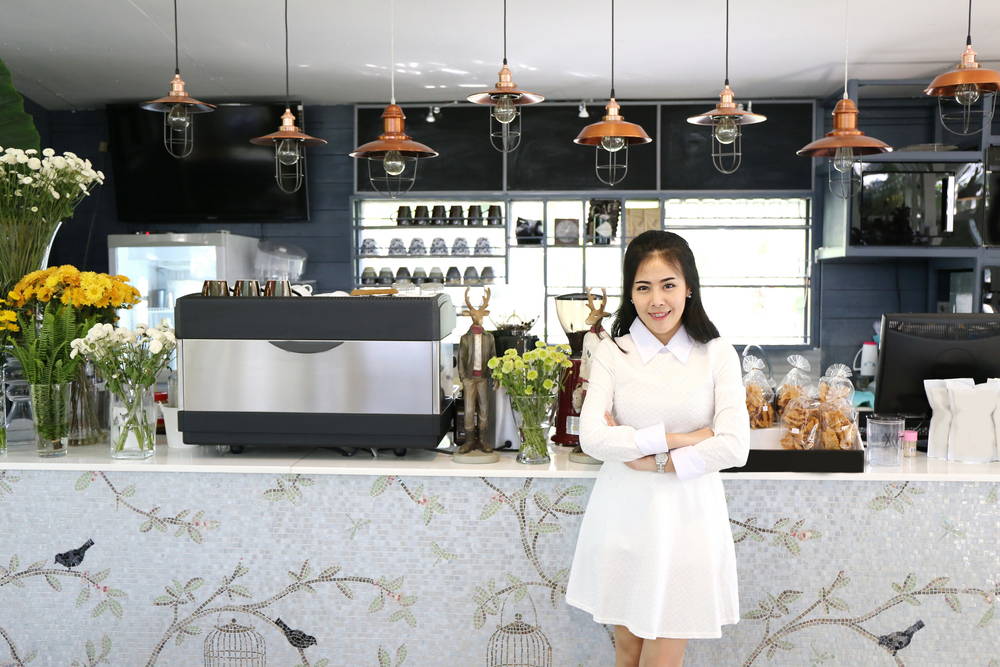 "I would like to thank H&S for the great job in helping me sell my cafe. As an independent cafe owner, I work long hours and open 7 days a week (sound familiar if you are a cafe owner!). H&S answered all of my concerns and made me feel comfortable to initiate the selling process. The satisfaction of selling my cafe business is immense." - Ms Chong

Email: info@hnsbusiness.com

We want to hear from you. We generally respond within one working days.
Copyright © H&S Business Broker. We use actors, models and stock photos in our marketing and advertising, branding, website and more.