Asking Price: View to Offer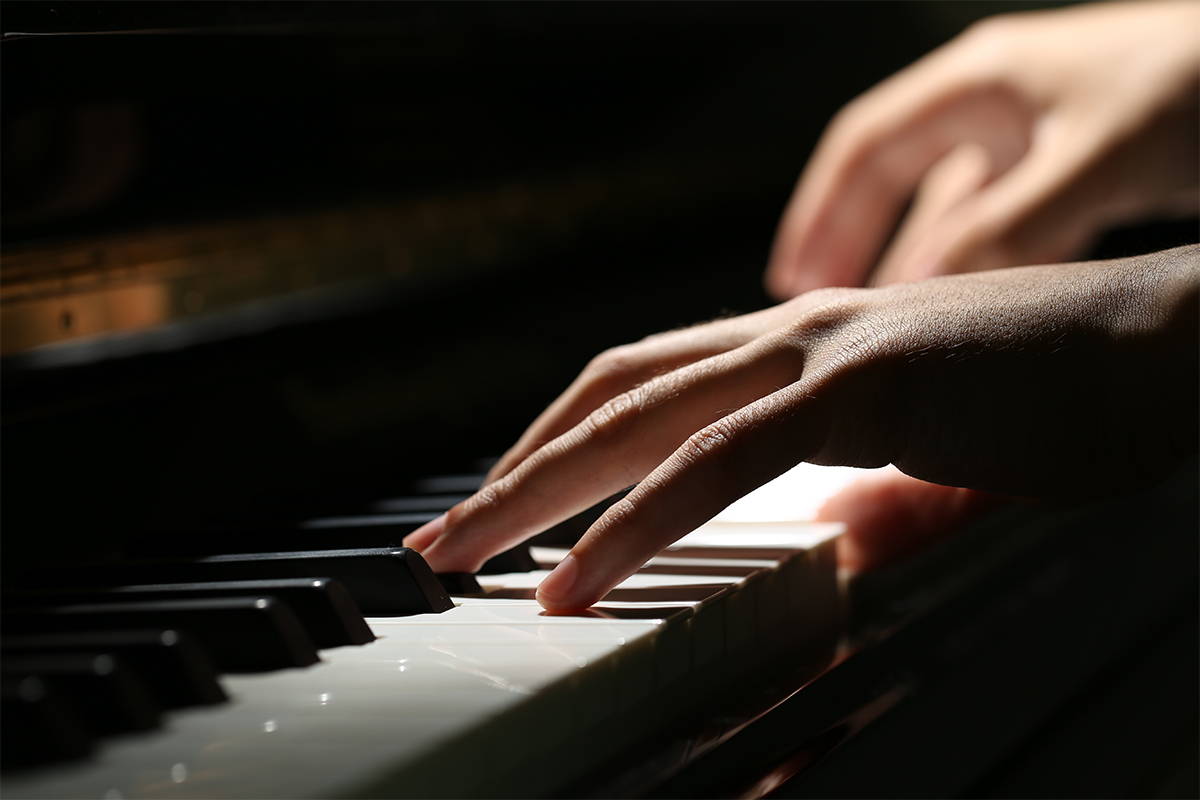 About
Founded in 2004, the school recognizes that students have their own uniqueness and own preferences. This is the school's driving force to offer one of the best teaching methods and one of the widest range of pieces that every student can find around.

Business
The core stream of income of the school would be the graded courses in the area of violin, piano, guitar, drums, keyboard, and more. The second stream of income would be arranging public performance for students in Singapore and overseas. In addition, the school also organizes concerts in renown concert halls in Singapore. A good stream of passive income would be classroom rental during off-peak hours to students to practice or take exams.

Number of Students
There are currently around 350 students, with each paying an average course fee of $250/month. These students are recurring customers and stay with the school for 5 years or more.
Location
The school is strategically located within a shopping mall in the Central Region of Singapore. The shopping mall is a mixed-used development situated directly above the MRT station. This area has a total of three primary schools, three secondary schools, and Catholic Junior College. Parents often send their kids to enrichment classes. What's more, this is the only music school around the area.
Reason for Selling
The owners have been dedicated in this industry for over 30 years and, now, wish to retire. However, the owners will ensure proper takeover will take place and are willing to be an adviser for the new owner or whoever will take over.

Asking Price: View To Offer
Revenue: $1,300,000
Net Profit: $350,000
Company Type: Private Limited
GST Registered: Yes
Years In Business: Upon Request
Owners Role: Part-Time
Location: Central
Premise Size: 1500sqft
Monthly Rental: $10,000
Rental Deposit: Upon Request
Stock: N.A
Staff: 14
Training By Owner: Yes
Reason For Sale: Retire