Spa on East Coast Road For Sale. CaseTrust Accreditation & Profitable.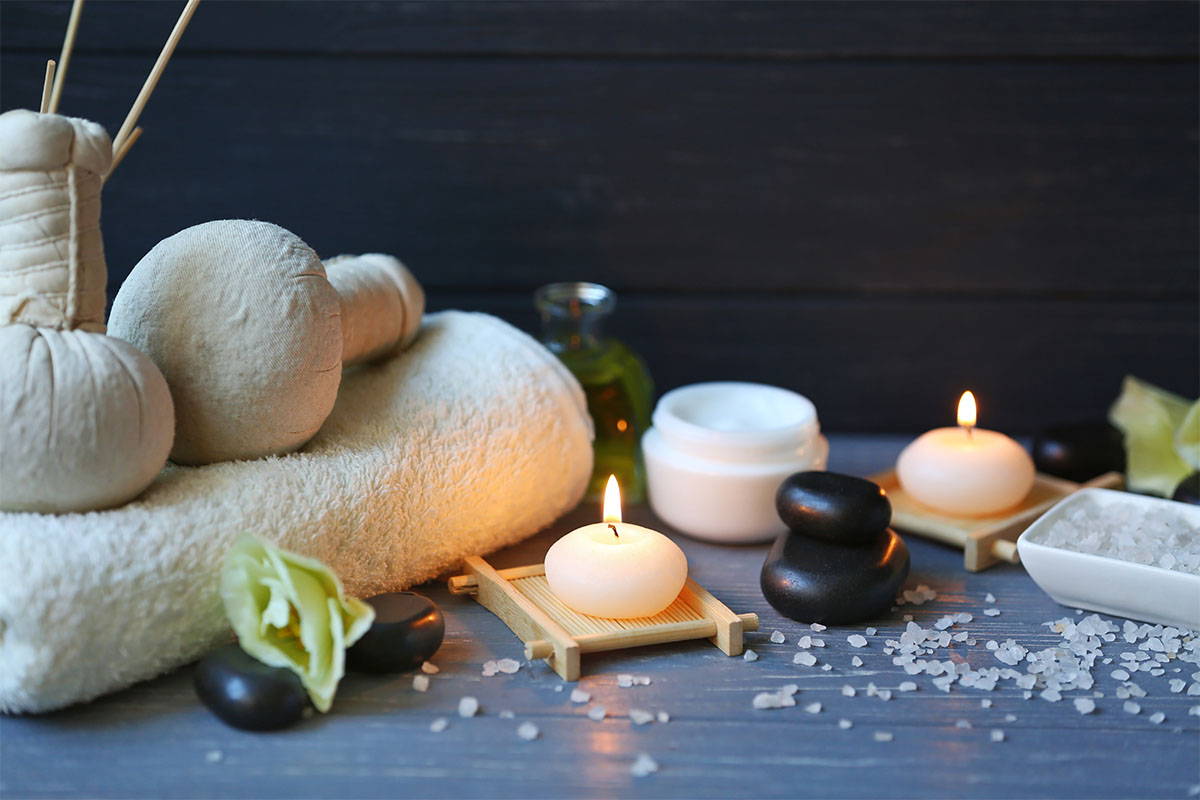 This profitable spa was established 20 years ago with thousands of loyal customers. It maintained a good record with CAT 1 license. It is also a CaseTrust Accreditation Spa which has adopting good business practices.

Services
The spa provides treatment such as skin-rejuvenation, massage, foot reflexology and more. The therapist are well trained with shiatsu massage, Javanese massage, deep tissue and Chinese TCM. Customers love the spa concept with its Asian therapies and holistic focus on spiritual, mental and physical harmony.

Location
East coast road. It is convenient with lots of parking lots around the area. This Spa is surrounded by famous restaurants, cafes, shops, tuition centres and private properties. It is a place with daily crowds, yet it provides provide customer with a tranquil retreat from the hustle and bustle of the city.

Tastefully renovated for pampering experience
The spa interior invokes a peace, quiet, and serene ambience. The owner takes soundproofing into consideration to make sure every customer gets total relaxation. It has a nice reception area with leather sofas, an open area for foot reflexology, 3 couple rooms, 5 single room, 1 facial room, shower rooms and pantry.

Well Managed
The business is running by itself with well-trained therapist, front desk, admin, accounts and spa manager. The current owner treated this Spa as passive investment where he does not run daily operations. New owner can easily franchise this brand or treat it as 'cash cow' for passive income.

Good Branding and Marketing
The Spa was featured on Tripadvisor, Fave, Vaniday, Insing, excellent Google reviews and many more. It has an updated website and maintain customers relationship on social media such as Facebook and Instagram.

Industry Outlook
"The spa industry is an important part of Singapore's health and wellness sector and is one of the few businesses to have demonstrated resilience during the economic crisis. Singapore's spa industry is reported to be valued at S$140 million a year and this figure is growing year-on-year.Spa-goers are loosening their purse strings and are spending thousands of dollars on exotic treatments and multiple-treatment packages. Singapore's spa market not only caters to women but is also seeing a rise in the number of men who are willing to pamper themselves with luxurious treatments." - guidemesingapore

Reason to Sell
The owner is moving overseas with family. The current owner is also ready to spend a period with new owner to properly handover the business.

Asking Price: $350,000
Revenue: $600,000
Net Profit: Upon Request
Company Type: Private Limited
GST Registered: No
Years In Business: Since 1995
Owners Role: Part-Time
Location: East
Premise Size: 3000 sqft
Monthly Rental: $14,000
Rental Deposit: $60,000
Stock: N.A
Staff: 8 Full Time, 2 Part Time
Training By Owner: Yes
Reason For Sale: Going Overseas