Singapore's Leading Payroll Software with 3000+ Accounts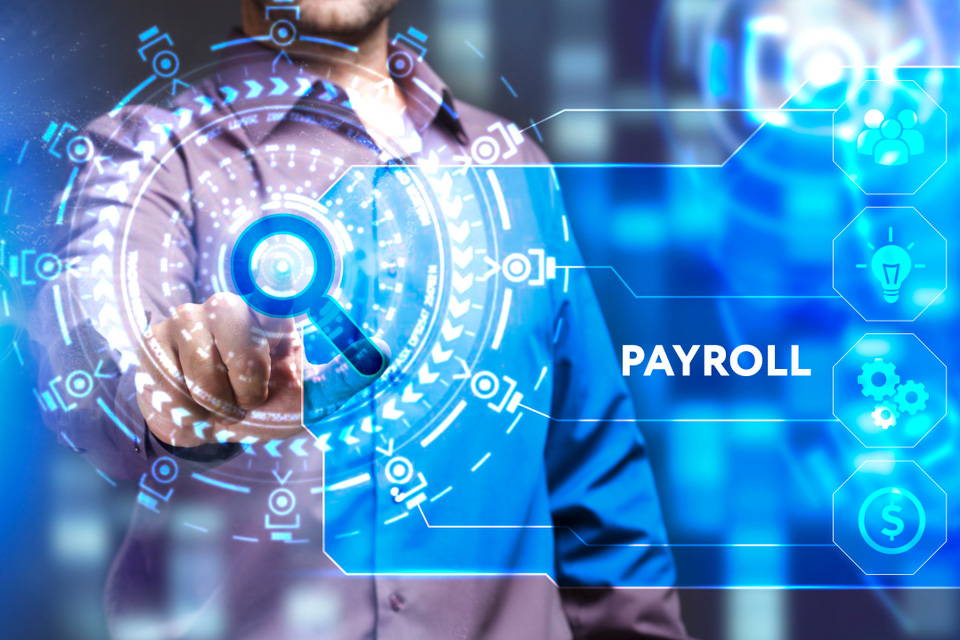 About

A software company founded in year 2015 to provide affordable, fast, accurate and efficient payroll software. It has 3000+ active accounts and process 20000+ payroll monthly.

Productivity Solutions Grant Provider

The company is exclusive Productivity Solutions Grant Provider across all industries for: 1. Enterprise, 2. Resource Planning, 3. Point of Sales, 4.E-commerce.
Excellent Features

Many companies in Singapore are making changes to their HR departments with a payroll software function. It provides access to companies' payroll on the go, which means the software makes storage and access easy. It has excellent features such as payroll processing, recruitment management, CPF tabulation, leave management, monthly/daily/hourly rated salaries, itemized Payslips, work permit management and many more.

The Team

The company employs around 10 employees. The people come from wide variety of industries, bringing with them knowledge and experience that complements the company's IT expertise.

Important Facts
• The company follows the latest government regulations regularly to assist employers in their SME management.

• Company has no debts

• Advertisements integration & advertising revenue business model

• Ongoing Registrations

• Payroll Software Admin panel for company C-Level, HR managers access to manage

• Responsive platform for employees access to manage

• Constantly Upgrading

• Compliance with authorities' regulations