Popular E-commerce Fashion Retailer with Brick and Mortar Store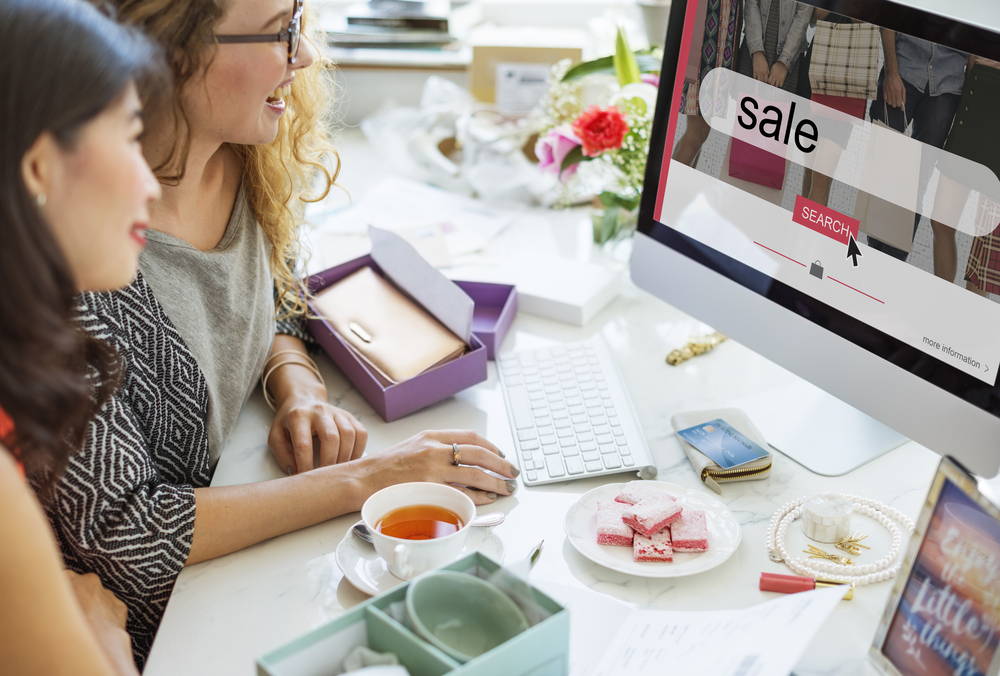 A profitable e-commerce fashion with 30000 customers in database. Founded in year 2014, this fast-growing online fashion business has double its revenue year to year. It is now a well-known brand with fans and its own community of supporters with growing demand from overseas markets.

Social Media
Collected thousands of customer reviews online. On social media, there are over 35000 Instagram followers and near 60000 Facebook fans.

Store Outlet
Despite the exponential growth of e-commerce, the brand expended to open brick-and-mortar store to allow consumers to touch, feel and try. Currently, the brand has one store in the North-East area of Singapore. It is a success and there are opportunities to open more stores island wide.

Own Design
This brand has its own in-house designer and collaborate with other designers for their pieces. New design was launched on weekly basis.RecognitionThe business had been featured on TV media, The Straits Times, Motherhood Magazine, Harper's Bazaar, Parent's Word and many more. The brands also received multiple awards in the area of fashion and business.

The Team
There are 6-8 employees currently. Management, design, branding, online marketing, packing and logistics are all well taken care in house.

Reason for Selling & Ensure Smooth Takeover
The owner is friendly, easy going and plan to commit more time for family. Nevertheless, the owner is open with options for partial exit as well as outright takeover. The owner will ensure a smooth takeover and willing to stay for months during transition period.

Key Information (For reference only)
Asking Price: Upon Request
Annual Revenue: $1,500,000
Net Profit: $250,000
Years In Business: Since 2014
Owners Role: Management
Location: CentralPremise
Size: 1500 sqftMonthly
Rental: $4000
Rental Deposit: $12000
Stock Value: $400,000
Staff: 6-8 Employees
Training By Owner: Yes
Reason For Sale: Family Commitment