Profitable Web Development & Digital Marketing Firm
Asking Price: $250,000 - $350,000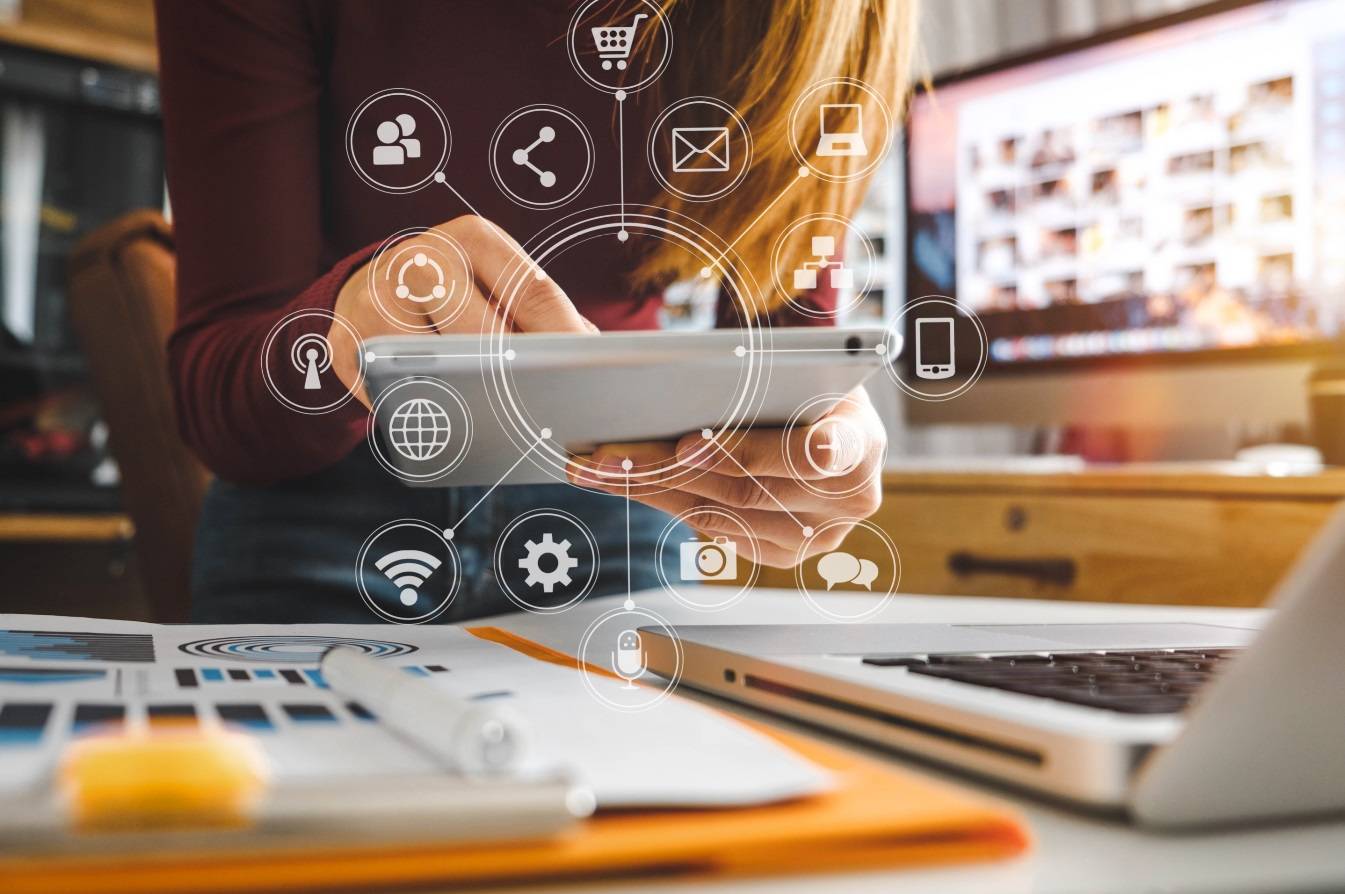 The company offers services which include webpage design, photography, digital marketing, and systems development.The company sets itself apart as an IT Solutions company that provides quality services. In Singapore's rapidly evolving technological environment, the company has carved a niche for itself by offering custom solutions to clients who need website development and social media marketing services. The company is capable of providing tailored solutions to its diverse clients ranging from small start-ups to established businesses.

Clients and Portfolio
The company has contracts with a wide range of clients ranging from individuals to government-owned corporations. A good portfolio and high-profile clients from the private and public sectors, the company is in an excellent position to acquire more high-profile and high-paying clients.

Low Overheads
The company's team of staff is made up of the Director, a virtual team which consists of developers, programmers, designers, and accounts. The virtual team is not on full-time payroll, and they get paid on a per-project basis. The office is rented, and the rental is low at around $700 per month. It can be relocated anytime.

Easy Operations
All systems are in place. The company sub-contracts most of its projects to trusted service providers in Singapore and overseas. The local employee (The Director) acts as the project manager. They manage all the projects and have the development capability to support the company's operations. All the sub-contractors have worked with the company for years and have, therefore, built solid relationships.

Bright Future
The company has a good brand image, an intuitive website, an active social media presence, an excellent portfolio, repeat clients, and a high-profit margin. It has good potential to acquire more high paying clients and grow further.

Reason for Selling & Ensure Smooth Takeover
The current owner wants to spend more time on another business that she is more passionate about. She has brought this company this far and hopes to find a buyer who can lead and bring it to the next stage.The owner will ensure a smooth takeover and is willing to stay for 1-2 months during the transition period. The owner will remain contactable for six months by phone after the transition period to ensure the new owners cope with the day to day operations.

Asking Price: $250,000 to $350,000
Revenue: $220,000
Net Profit: Upon Request
Company Type: Private Limited
GST Registered: No
Years In Business: Since 2016
Owners Role: Part-Time
Location: Upon Request
Premise Size: 500 sqft
Monthly Rental: Upon Request
Rental Deposit: Upon Request
Stock: N.A
Staff: 2 Full Time
Training By Owner: Yes
Reason For Sale: Another business