Award-Winning Japanese BBQ Restaurant With 2 Outlets
Asking Price: S$1,000,000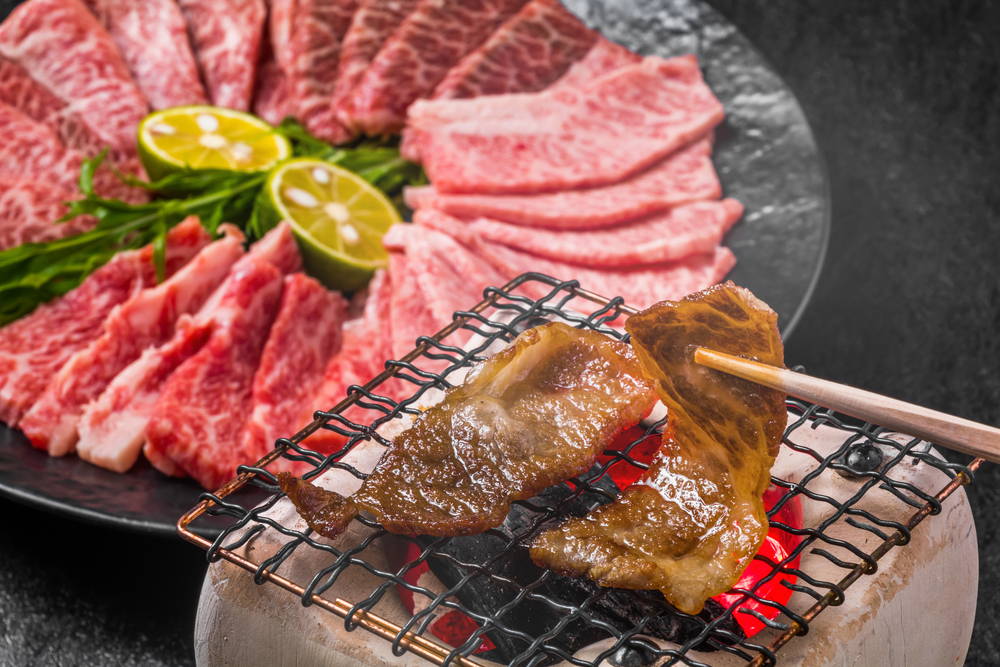 The Company
The company believes in high quality food and excellence service which drives the business operations and is the foundation upon which build a culture of business.

Concept and Recognition
The chain specialize in Japanese BBQ Restaurant in Singapore specialize in Wagyu Beef Yakiniku while offering a wide variety of A-la-Carte authentic Japanese dishes. Founded 7 years back, it has been featured many times in the media and food blogs. It is also Voted Hot Favourite Japanese Restaurant, Voted Top 3 Restaurants by Weekender Readers-Platinum Award for Japanese Cuisine and many more.
Good Branding & Well Renovated
The outlets have been well-renovated and tastefully done up. It has a unique, Japanese inspired interior design with warm light and heart-warming atmosphere where one can expects premium authentic Japanese food served. With years of hard work, the chain is now a well-known brand.

Great Potential for Franchise & Multiple Outlets
Good branding, good concept, good recipe and system in place. The new owner can easily franchise the brand. It is easy to replicate the success of the business to open multiple outlets in Singapore, even overseas.

For New Owner
As a new owner, you will be able to benefit from all the hard work and thought process put into this place. The kitchen has everything need by the chef to prepare made to order food and all event needs.The owner will ensure a smooth takeover and willing to stay for months during transition period. He is willing to be the adviser for the new owner.

Asking Price: $1,000,000
Revenue: $1,300,000
Net Profit: $90,000
Company Type: Pte Ltd
GST Registered: Yes
Years In Business: 7+ Years
Owners Role: Part-Time
Location: Central
Premise Size: Multiple Locations (Central Area)
Monthly Rental: Multiple Locations (Central Area)
Rental Deposit: Multiple Locations (Central Area)
Stock: N.A
Staff: Total strength of 20+ Employees
Training By Owner: Yes
Reason For Sale: Family Obligations