Online Gourmet Food Business with 3 Stores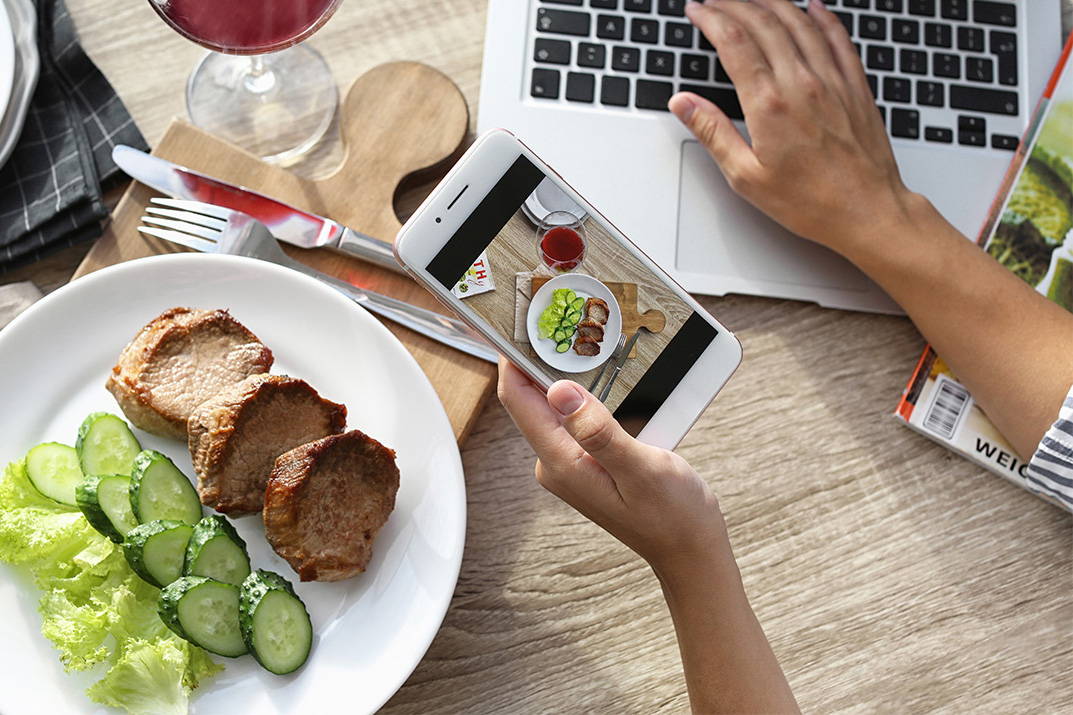 Business & Products
Based in Singapore, this premium gourmet food business carries one of the largest meat selections in Singapore. The products include Japanese and Australian Wagyu, USDA Prime and Angus beef, and Angus Grain-fed beef with a selection of the different cuts. They have other offerings, which include Kurobuta and Iberico pork, poultry, mutton, seafood, and a wide variety of marinades as well as spices available for you to choose from.
Omnichannel (physical channels and digital channels)
The business has an omnichannel business model that would give the brand the flexibility in delivering highly differentiated customer experience. For convenience, customers can buy online for home delivery. They can also schedule an in-store pickup or buy from any of the 3 outlets. The brand also partners reputable platforms such as RedMart and reaches a wider audience. This business uses omnichannel in creating a truly customer-centric, "on-brand" shopping experience.

3 Outlets + Experience Stores
The outlets, which are located at East, West, and Central area, are one of the important touchpoints to the brand. Customers can go to the store to get cooking tips and recipes. It is a modern and friendly environment where customers can select and shop directly in the stores, or simply to pick up their online orders. The stores also attract high walk-in traffic, which converted to become their loyal customers.
Database and Target Audience
There are over ten thousand loyal customers in the database. The business has a loyalty program where the customer can collect reward points. The business also has a comprehensive CRM system. The target audience is upper middle classes with habits of consumption for premium gourmet food, responding to a marketing initiative that focuses mainly on the value. Therefore, it allows the business to price the products at a higher margin.

Branding
The brand has been around for more than 10 years. Since then, the business owner has worked on a brand refresh, always evolving, changing, and adapting to the current market. It is a well-known brand with a good brand image.
Well-Managed
The business is running smoothly by itself with a good management team, customer service, and logistics. The business now has more than 20 people under its wing.
The Owner
The owner would like to retire and pass on this business to a new owner who can bring this venture to a new, greater height. He is willing to share his knowledge and mentor the new owners.

Asking Price: $15,00,000
Revenue: $4,200,000
Net Profit: Upon Request
Company Type: Private Limited
GST Registered: Yes
Years In Business: Upon Request
Owners Role: Part-Time
Location: Multiple Locations
Premise Size: Multiple Locations
Monthly Rental: Multiple Locations
Rental Deposit: Upon Request
Stock: N.A
Staff: 30
Training By Owner: Yes
Reason For Sale: Retire