Leading ERP Solutions Company - Pre-approved PSG Vendor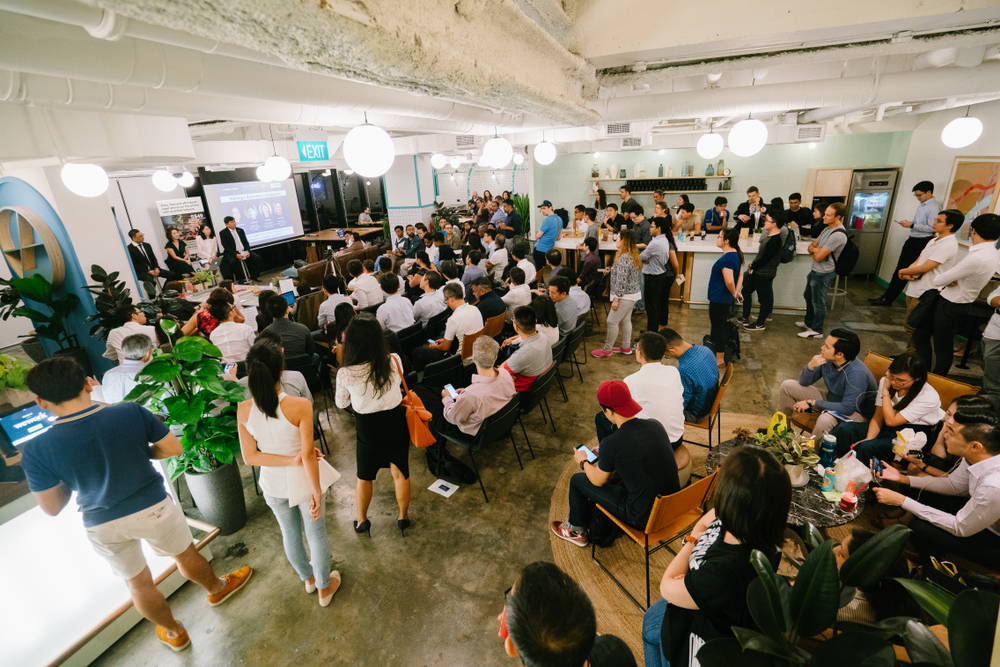 Singapore ERP company with:
-Extensive local portfolio
-Exclusive government funding license (PSG grant) for
-ERP Solutions including
-CRM
-Inventory
-Sales Modules
-Purchase Modules
-Ecommerce
-Point of Sales
-Wordpress license with funding assistance
-Peppol Ready Partner

About
Singapore's leading ERP Solutions company providing a wide range of tailored systems, customizable & packed with latest features.
About Pre-qualified PSG Vendor
The company has been evaluated on capacity and capability; as well as whether the solution meets the requirements of target sectors. Only pre-approved solutions can be adopted by SMEs with support from the Productivity Solutions Grant (PSG)

Client Base
The company has numerous customers in Trading & Distribution, Retail, Engineering, Manufacturing, F&B, Education and Service Industries.Project ranges from SGD30,000 to SGD400,000.The company has successfully implemented more than 100 ERP projects since year 2016.

The Team
The company employs around 10 employees. The people come from wide variety of industries, bringing with them knowledge and experience that complements the company's IT expertise.

Advantages of Acquisition
-Instant ERP establishment in Singapore
-Immediate license to offering PSG grants to Singapore companies
-Immediate access to leads
-Potential opportunities of reselling alternative software
-Full ownership of company's extensive portfolio
-Handover and training of
-Sales techniques
-Customer management techniques
-Singapore governing regulations
-Renewal and application of new grants