Established Tech Company - Digital News Network
Asking Price: Non - Disclose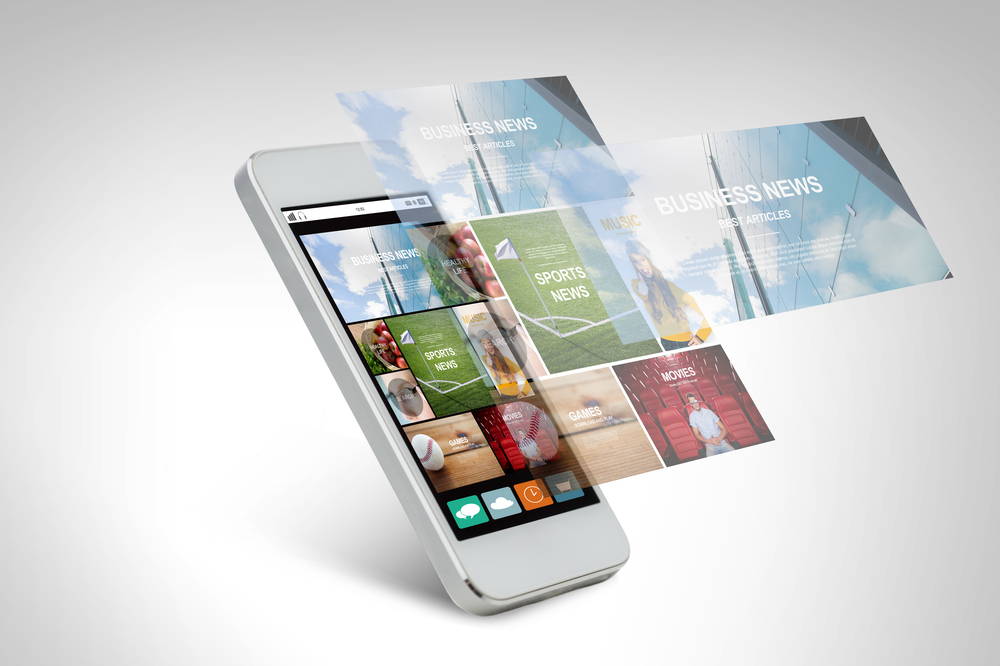 The company develops technology to support the e-paper edition for subscribers. It partners with almost all the major news publishers and brands in Singapore with potential clients overseas.

The technology delivers a beautiful reading experience for publication on desktop and mobile devices. As reader increasingly demand digital copies, the company provide media publishers with powerful way to meet the growing need.

It has a large, premium audience of 6 million views per month. 45 pages read daily per user and 17 minutes, spent daily per user.
Revenue sources
1. Publishers monthly recurring software licensing fee.
2. Advertisers revenue share with publishers.

A solution and offer an unparalleled brand experience by making ads come alive with many rich creative possibilities.Massive regional growth potential. With all major Singapore publishers in the current network as a starting point. There is a huge opportunity to scale the business in regional markets and beyond as more readers move to digital news consumption.

Asking Price: Upon Request
Revenue: Upon Request
Net Profit: Upon Request
Company Type: Upon Request
GST Registered: Upon Request
Years In Business: Upon Request
Owners Role: Part-Time
Location: Central
Premise Size: Upon Request
Monthly Rental: Upon Request
Rental Deposit: Upon Request
Stock: N.A
Staff: Upon Request
Training By Owner: Yes
Reason For Sale: Family Obligations