Established and Awarding Winning Japanese Restaurant For Sale
Asking Price: $250,000 - $350,000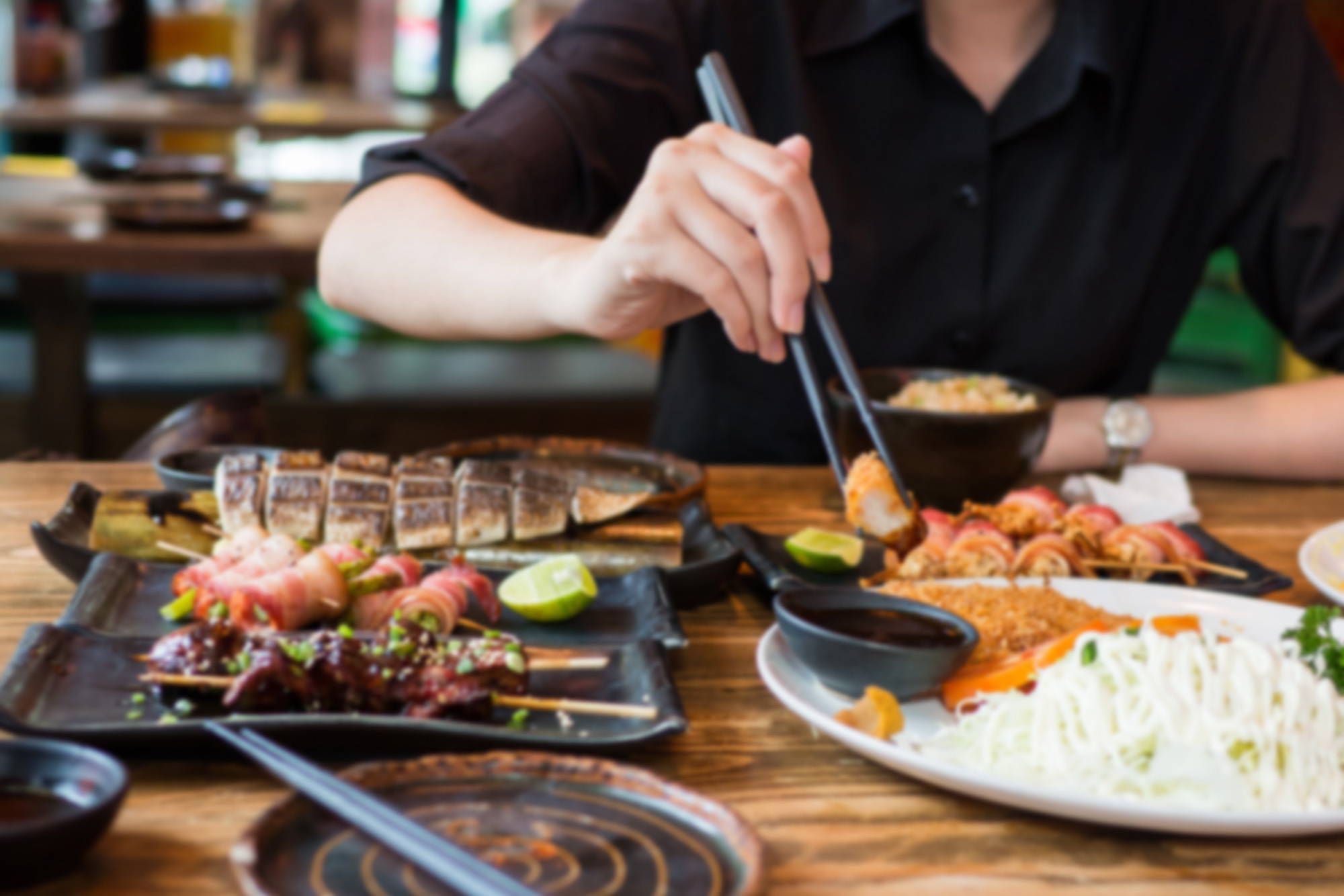 Exclusive Japanese restaurant for Sale, level 1 & 2 of a heritage shop house near beach road. Once in a lifetime chance to get into an already established restaurant in prime street location. This long-standing location is family friendly, served the community with weekday's office crowd and attracts tourists as there are many hotels around the area.

Authentic Japanese Food
Customers at this restaurant can order wide variety of sashimi, wagyu beef charcoal grill, kushiyaki, seafood yasai itame, miso beef, salmon katsu, ebi tempura, tobiko gunkan,"(Sushi/Sashimi, Charcoal grill, Kushiyaki, Agemono, Nabemono, Itamemono…)" ramen, udon, soba and many more. There is something for everyone on this menu.

Professional & Family Oriented Interior
The interior design is tastefully done up. It has a unique, artistic, and clean Japanese interior design with warm light, wooden tone and heart-warming atmosphere where one can expects premium authentic Japanese food served.

Place for Event
The restaurant has capability to host cooperate and private event. The restaurant has hosted multiple events a year. It is a great source of income for the restaurant.

Recognition
The restaurant had been featured on TV, and receives multiple awards such as Singapore's Top Restaurant, Singapore Industry Icon, Singapore Premium Choice, Singapore Service Honoree.

For New Owner
As a new owner, you will be able to benefit from all the hard work and thought process put into this place. The kitchen has everything need by the chef to prepare made to order food and all event needs.

Great Potential for Franchise & Multiple Outlets
Good branding, good concept, good recipe and system in place. The new owner can easily franchise the brand. It is easy to replicate the success of this outlet to open multiple outlets in Singapore, even overseas.

Reason for Selling & Ensure Smooth Takeover
The current owner is friendly, easy going and planning to migrate. Nevertheless, the owner is open with options for partial exit as well as outright takeover. The owner will ensure a smooth takeover and willing to stay for 1-2 months during transition period.

Asking Price: $250,000 to $350,000
Revenue: $1,000,000
Net Profit: Upon Request
Company Type: Private Limited
GST Registered: No
Years In Business: Since 2016
Owners Role: Part-Time
Location: Central
Premise Size: 2200 sqft
Monthly Rental: $19,000
Rental Deposit: $60,000
Stock: N.A
Staff: 8 Full Time, 2 Part Time
Training By Owner: Yes
Reason For Sale: Migrate