Singapore's Leading Environmental Monitoring Company - Contract with Government Entities.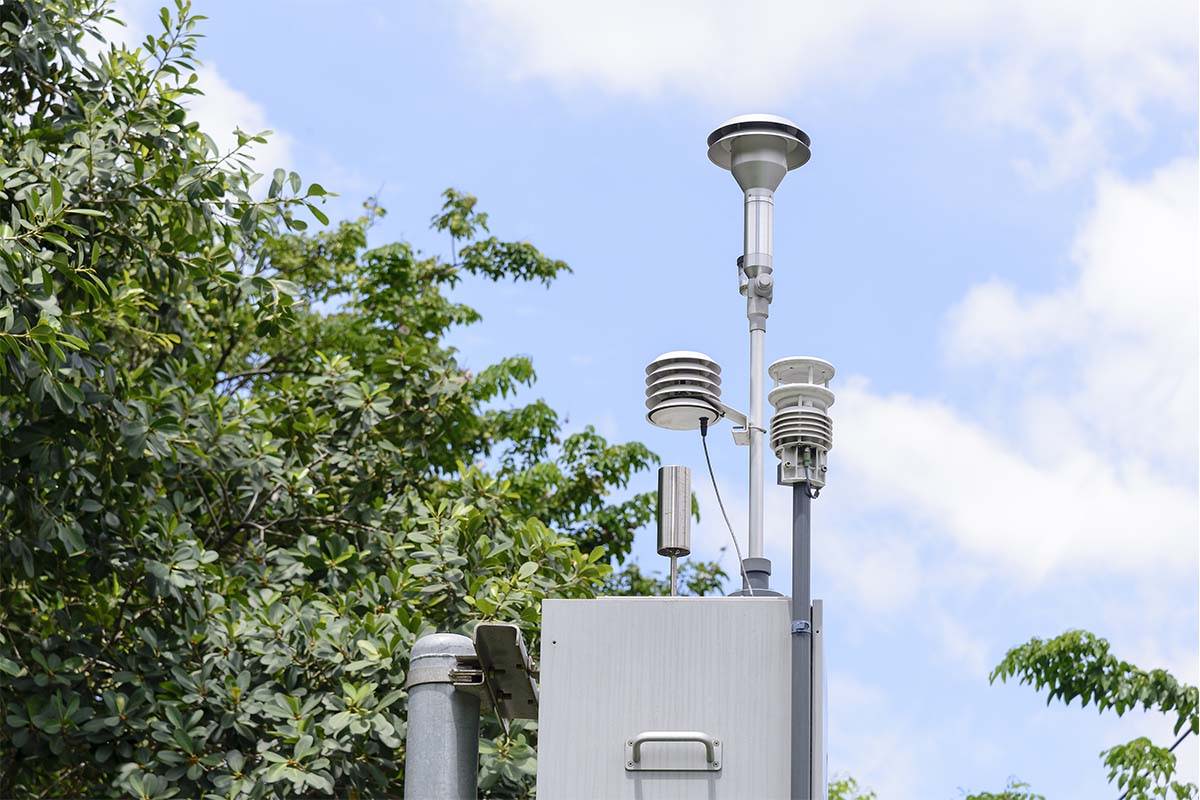 This is a Singapore-based company that undertakes monitoring requirements for critical infrastructure in Singapore.

3 main areas of business:
1. Flow gauging – equipment is installed usually in a pipe and the flow and velocity of water is measured
2. Level monitoring – equipment is installed that measures the water level and changes in the water level within a pipe or waterway
3. Sampling – equipment is installed that takes samples of water flow on a periodic basis or when triggered by an event

The company owns equipment to enable it to undertake the above work and this is very advantageous as it allows us to bid very competitively for new work. The equipment owned includes autosamplers, flow/velocity gauges, rain gauges, groundwater level loggers, handheld flow meters, etc.

The clients are primarily Singapore government entities, either directly or indirectly. The company also works with a number of Singaporean environmental and engineering consultancies such as AECOM, ERM and DHI, sometimes providing equipment to them for purchase or rental and sometimes working with them on joint tenders or proposals.

Asking Price: $450,000
Revenue: $405,000
Net Profit: $257,000
Company Type: Private Limited
GST Registered: No
Years In Business: Upon Request
Owners Role: Part-Time
Location: CentralPremise Size: 1200sqft
Monthly Rental: $3900
Rental Deposit: Upon Request
Stock: N.A
Staff: 4
Training By Owner: Yes
Reason For Sale: Going overseas.